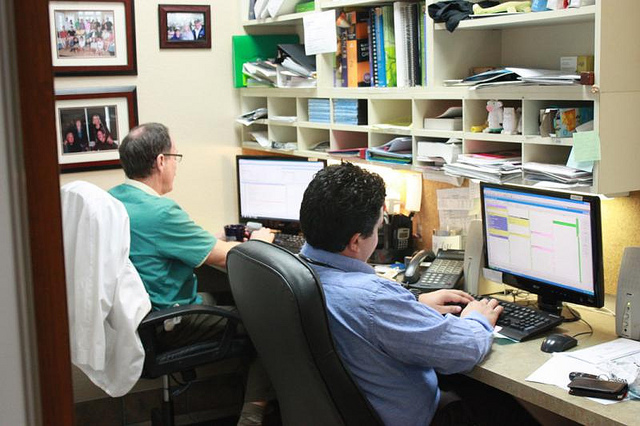 Appointment reminders have always been important for an organization to stay on schedule and to satisfy patients, customers, students, employees and clients. Reservation reminders are just as important. Without appointment reminders, people can forget about important dates and scheduled activities. The organization will benefit from the reminder because it could reduce appointment no shows. When there is follow up to a reservation or appointment, it shows the company's interest in the client. It also shows the importance of the upcoming scheduled appointment. To keep the appointment, the patient or person will have a level of importance and a feeling of being considered.
The Value
It is a valuable perk when you think about the fast paced world that we all live in. It can be quite difficult for clients, patients and customers to track all off their previous commitments. Many people have so much that they juggle with each day. Remembering an appointment could be the last thing on their mind, even if it is an essential health issue. The doctor's office or company receptionist can do the patient or customer a favor by calling, but there is one dominant problem for the internal staff.
The Staff
Most medical practices and companies hire staff to handle hundreds or thousands of patients, clients or customers. There is not enough staff, sometimes, to handle the scope of the work involved in the every day process of running a medical practice or a company. For that reason, a client reminder may fall through the crack without the staff even realizing it. As a result of this forgetfulness on the part of the staff, the patient or client may not show up for the appointment due to forgetfulness as well.
Hiring a Service
If you own a medical practice or small company, you will benefit from having an appointment reminder system in place. However, if you cannot hire enough staff to man this position, then you may consider hiring an appointment scheduling service. Most of these services offered will include an automated reminder system online to reduce your no show rate.
Conclusion
Despite the significance of a reminder service, many companies and medical practices are not taking advantage of it. This is a huge mistake. A high no show rate will only hurt the company's bottom line. It also shows incompetence to the outside world. If you don't have a reminder or appointment scheduling process within your company or medical practice, it is time to do so, if you want to have less no shows than you had in the past. In the end, it will save you a lot of money.