Before there was social media, smart phone devices and the Internet, speaking to a client required you to pick up the phone or mail a letter of correspondence. These days, there are a wide range of methods of communicating with your client. Not all methods, however, will be appropriate for every one of your clients or for all situations.
Form of Communication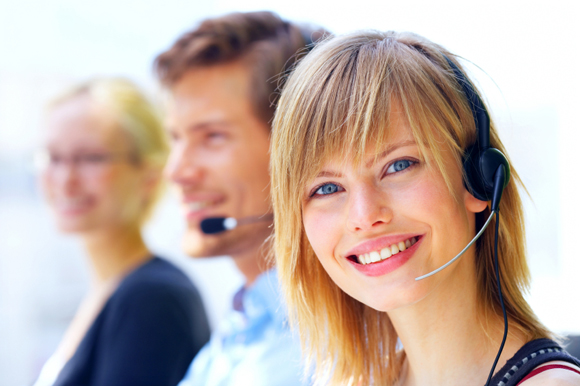 If you were to select the wrong form of communication method and this resulted in alienating your client, then your business would suffer tremendously. To aid in the navigation of different options, a list of popular communication techniques is compiled below. This includes expert advice and data collected from what clients regard as good communication.
The Initial Phase
Too many times, there is strained communication in the initial phase of dealing with a client. Many clients feel as if the staff will talk to them in lingo that is hard to understand. No client wants to be put in a position where they feel confused and challenged. In a business environment, it is important to quell the anxiety that could come up. If you were to start a business meeting, it would be best to begin with informal conversation. This will aid in minimizing all anxiety that the client might have. It will also set the tone for the remainder of meeting.
Learning about Each Other
In addition, you may be able to learn about your client and they could learn about you. This helps to build honest relationship that could last for a longtime and could go beyond business. By beginning the conversation with non-business discussion, you get the client to feel safe and comfortable. It is an opportunity to break the ice and move forward to strengthen the client-staff relationship.
Email Communication
When you use email, it allows for quick response to client's needs, concerns and questions. Make your email messages as short and precise as possible. In fact, start by giving your message the appropriate title and make the message clear. Never delete email communications because they may serve to be helpful later on.
Phone Communication
When you have to communicate with a client over the phone, be sure that you listen more than how you speak. You will be able to ask questions and respond to the client appropriately. Email messages could be counterproductive and so picking up the phone may help to quash any misunderstandings.
The Language
Speak a language that your clients can understand, especially if the information is technical or complex. Give the client time to absorb the information. Ask clients to give feedback so you can improve your communication skills.
Conclusion
These tips are helpful in improving your communication skills, but try to find ways that you can make it even better. A smooth flow in conversation with a client is important to your business, your productivity and your bottom line.