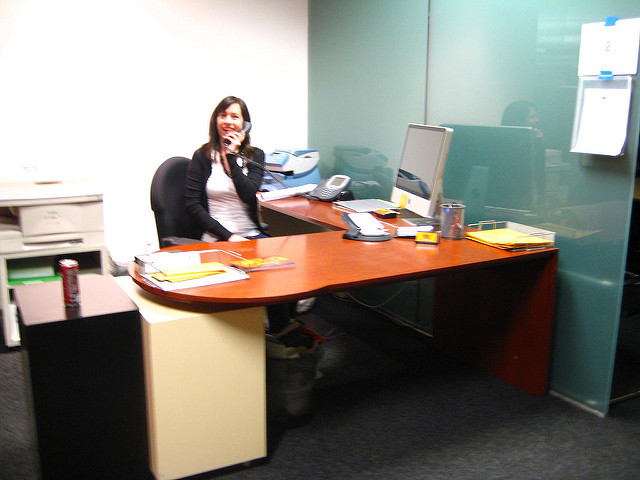 It is important to effectively manage the resources in your workplace, especially if you have a demanding business. When you have to manage your business manually, it becomes even more demanding for everyone involved. It is even more real when you have to be keeping track of appointments made by your clients and simultaneously manage your employee's work. Pen and paper was once very useful and so were spreadsheets, but now, these have become complex, overwhelming and quite challenging for many resource managers.
Productivity and Efficiency
Nothing is as daunting as having to manually carry out a task that could have improved productivity and efficiency, if it were done in an automated manner. It would create a smoother workflow and more effective. More companies are turning to the automated system of scheduling appointments for various reasons, but mostly to maintain productivity in the workplace. The benefits of making this change are insurmountable. It eases the responsibilities of specific staff members and resource managers.
The Clients
It is not easy to deal with the demands placed on a company by its customers or clients. Clients are very relevant to a business and the last thing that you want is showing ineptitude and incompetence. That is what a poor appointment scheduling system will show. It can be logistically frightening when appointment schedules are handled in a manual way. Important details could go missing. Errors could occur and it could lead to utter devastation for your business.
The Automation Process
Every business is tailored to the services offered to clients and customers. An automated process of taking appointments and doing follow ups could be the difference between success and failure. Customers want to know that your system caters to their demands and for that reason; you may receive numerous telephone calls due to mistakes in comparison to the opposite, if you had an automated system in place.
The Receptionist
With an automated process, you will be able to manage not only your customers, but your staff. The receptionist, for example, would no longer have the task of doing follow ups for appointments and so, you will be able to track the duties that this staff member is actually completing. This particular staff member would have to be more accountable to what is being done on a daily basis since some of the tasks will be switched to the automated system. More importantly, this could free up time for the receptionist to take on other responsibilities.
Conclusion
An automated process allows the business owner to closely manage and monitor how efficiently customers are being treated. It reduces no shows and helps customers to keep their appointments.