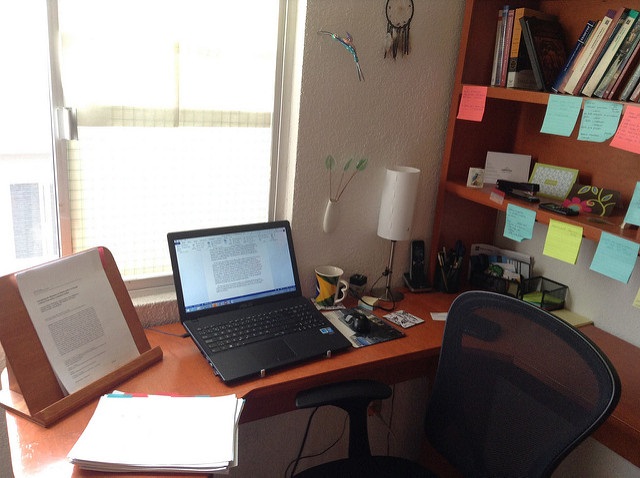 Even if you are not the project manager on your job, you will probably be asked to be part of the team on some project at some time or the other. You may be asked by your employer to initiate a change in department procedure or to be instrumental in providing assistance at a branch office opening. Projects can be different in scope and size. Therefore, you have to be prepared to handle any project when called upon. You may need to sharpen your project management skills in order to be an instrumental part of the team or even to be the project manager.
The Basics
As projects become more complex, there are more details to deal with. You have to be on task, learning how to meet deadlines, set up meetings and how to manage and monitor the project. The basics of project management, from beginning to end, are typically the same. You have to be the kind of person that will always take the project seriously, staying focused and planning the steps ahead of time. As a project manager, it is possible that you fit either of three categories below.
Advanced Planning and Preparing
You may be the kind of person who prefers to focus keenly on the daily activities instead of the big picture. However, be sure to spend sufficient time on the planning and preparation phase. In so doing, you will notice major improvement in the outcome of the project. You will also be able to handle distractions and be more productive. Planning is important to any project.
Part of the Team
If you have just a little project management skills, you may find success in doing simple projects. However, for the complex projects or ones where you have less control, you may have to do a lot of follow up and provide input on your part of the project. Try to improve your project management skills by planning and preparing for any unexpected or last minute project details.
The Main Person
You may be the main project manager in your department and may have been doing this for a while. You know what it takes to manage a project successfully to the end. Your mastery and project management skills have put you into this position. You know how to lead your team by example. You know the importance of keeping team meetings and may assign someone on the team to set the meeting appointments. To make it easier so you don't have to monitor that person or to free up the team member to have more time to help on the project, why not get an automated appointment scheduling tool to do the job for you?
Conclusion
Once the project begins, you should have all your tools and resources in place. This may require additional planning and the meeting of the mind. It is in your best interest to understand the planning cycle and its importance to the actual project completion. In the meantime, set goals for your project and continue to increase the level of your project management skills, including systems that will allow for a smoother process.
Image credit: https://www.flickr.com/photos/rolexpv/14201315673/