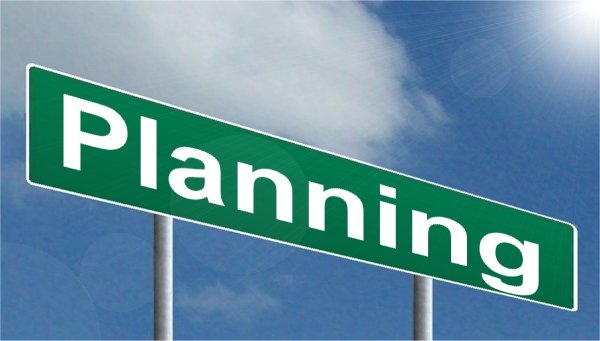 Planning your next big project or meeting takes time. You need to split the work up so that you can accomplish your goals. Planning for a specific goal is something you should always do. You want the task to drive the completion of the projects and the projects to drive completion of your bigger goals. Not prioritizing things correctly can be the downfall of any good plan. Trying to do everything at once is not a good idea. It will increase stress which makes the completion of a task much more difficult. Planning will help to complete a greater percentage of your tasks. Here are some tips for planning.
One great tip for planning a project is to always give your project a start and end date. This will allow you to plan the time effectively to meet your end date. This will allow you to sequence projects by prioritizing them based on when they need to start or be finished. Start and end dates will also allow you to plan around your own business cycles and prevent projects from going on for much longer than they should.
One other thing you need to do is make sure you know the scope of your project. Define what the project will take and make sure you know all the resources you need to get it done. Make sure you know exactly what the project is. This may sound silly but it is in human nature to underestimate things. Some projects are more apparent than others and do not require as much planning. Do not over or under do your work this is not efficient for time. Write down everything that will be included in the project so that you can clearly define what needs to be done.
Make sure you factor in time to take breaks. When planning a project you may think you can work for long blocks of time. It is important to take breaks to eat and rest and to have fun! Work should not be everything, be sure you make time for the things that help you relax and have fun. Plan accordingly so you do not have to work too long periods.
Hopefully these tips will guide you when planning for your goals. It is important to do these things so that you do not fatigue and to make sure you complete your tasks. Nothing is worse than having a lot of incomplete tasks you never have time to finish.