Internal staff is important to the efficient operation and the subsequent business owner's success as a company. However, it is important to have experienced staff when planning a meeting or event. There are certain skills required by the staff that is put in charge of special event planning and execution. The person, for one, has to display a high level of time management and communication skills. The person should have a background of meeting planning and appointment management because usually any major issues that arise in this case is lack of experience.
Making the Right Plans
If you have staff in charge of meeting scheduling, especially if the event will be held outside of the office, possibly at an out-of-town location or another city location. The staff should be able to make specific decisions without additional supervision. This would include:
·       Targeting the right venue location and cities for the best rate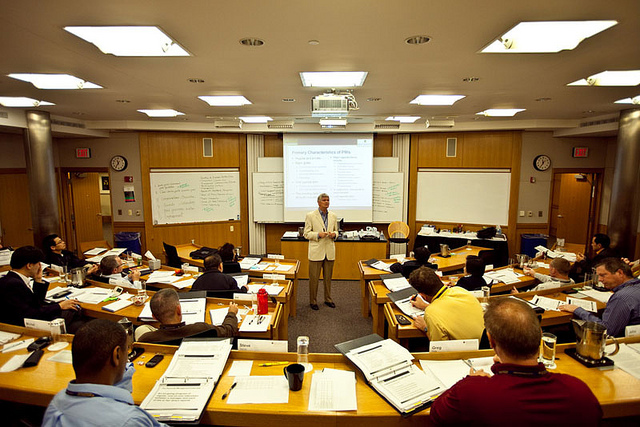 ·       Site inspection before the meeting takes place
·       Calling all attendees to discuss their availability
·       Negotiating contracts for venue
·       Solving issues that come up
·       Having a contingency plan
·       Handling various vendors efficiently for the best value
·       Asking important questions, especially regarding the guest list and the demands
·       Practical budgeting, which includes unexpected costs
·       Clear communication as it relates to the room layout, AV requirements and menu
Obvious Lack of Experience
When your staff calls the venue, the person on the other end of the line will know right away if the person has meeting experience or not. So, be sure that your staff knows the appropriate questions to ask. Start with some basic questions and depending on the answers given, move forward to include questions about the:
·       Best rates available
·       Contract agreement
·       Meeting room size
·       Amenities involved
·       Meeting time allotted
The Best Approach
Teamwork is important when you are making plans for a meeting. The best approach is to choose an experienced staff to prevent blunders during the planning phase. If you do not have experienced staff to carry out these plans, you may want to consider using an outside company to do the scheduling and planning for your company. Before the plans begin, make sure you have an internal or external meeting schedule to discuss the details, depending on whether you are using a staff member or outsourced company. Your staff or outsource company will need to meet with vendors and discuss the available budget to manage the project.
Conclusion
When planning a meeting, the schedule of those who will be in attendance is the first order of business. A large meeting takes more attention to details. It is a serious task to schedule a large meeting and so, it is important to have a team of professionals handling it efficiently.