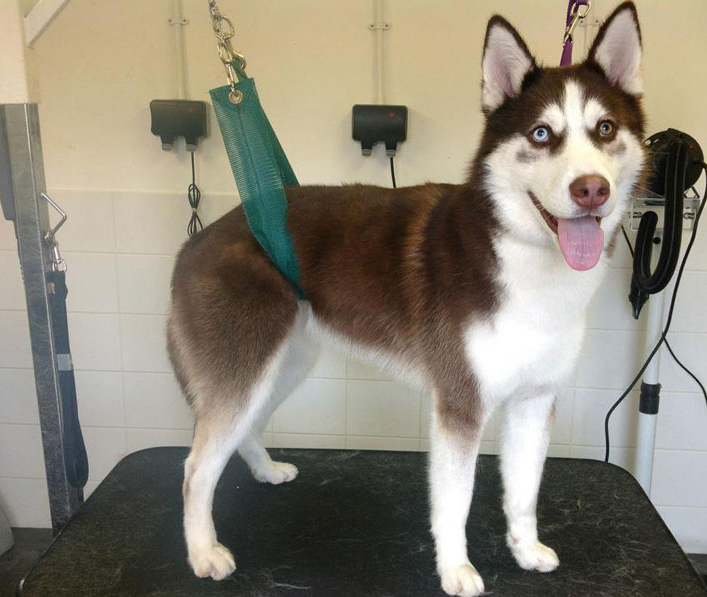 A pet groomer like any other business where service is paramount and effective will need to book client's appointments and make sure that they show up. This is the bread and butter of any service oriented business. Therefore, if you want to make changes to the way in which customers schedule appointments at the pet salon, hesitating for a minute is quite understandable, but do give it some consideration if you want to see your business grow.
Making the Change
At times, it is best to change the way you are doing things, if they are not working. Embracing change is good when it benefits not only your business, but the customers that drive your business. You should always ask yourself; "How can I make things better for my clients?" An online booking system is one of the ideal and effective ways for a pet salon to get clients to keep their appointments. Below are several ways that this method can improve your pet grooming business, allowing it to grow into a place that has many satisfied clients.
Saving Time
When the business phone rings off the hook, it is a sign that your service is being sought after by many clients. However, there is a downside. You have to add staff to man your phones and field the calls. Manually scheduling appointments is a difficult job as many pet grooming businesses are coming to find out. It is a full time responsibility and can get out of hand if not handled properly. To save time, an online booking system will eliminate some of the problems of manual appointment scheduling. For one, you don't' have to record appointments manually in a book. Online booking allows for better tracking and better follow up. It also allows employees to have more time for the potential customers that come into the pet grooming store.
Keeping Organized
With an online appointment scheduling service, the business will be more organized because everything will now be done digitally. You don't have to worry when an employee calls in sick or there is a last minute client cancellation because the automated system will handle everything. Fewer mistakes will be made and it just makes the process so much simpler and easier for everyone.
Around the Clock Availability
With an online appointment booking system, the client has 24 hour access, being able to make their own appointments online even when the store closes. Remember, clients don't keep the same nine to five schedule as you do. Your business will be turned into a 24 hour operation with an online booking system. Additionally, with mobile capabilities, clients can now access your automated appointment system through their mobile devices and from anywhere in the world. The system will provide automated reminders so that you have fewer 'no shows.'
Conclusion
You cannot go wrong with an automated online scheduling system. It has more positives and advantages than you realize, many of which are not mentioned here. In any event, consider this as a viable tool to improving your pet grooming business.